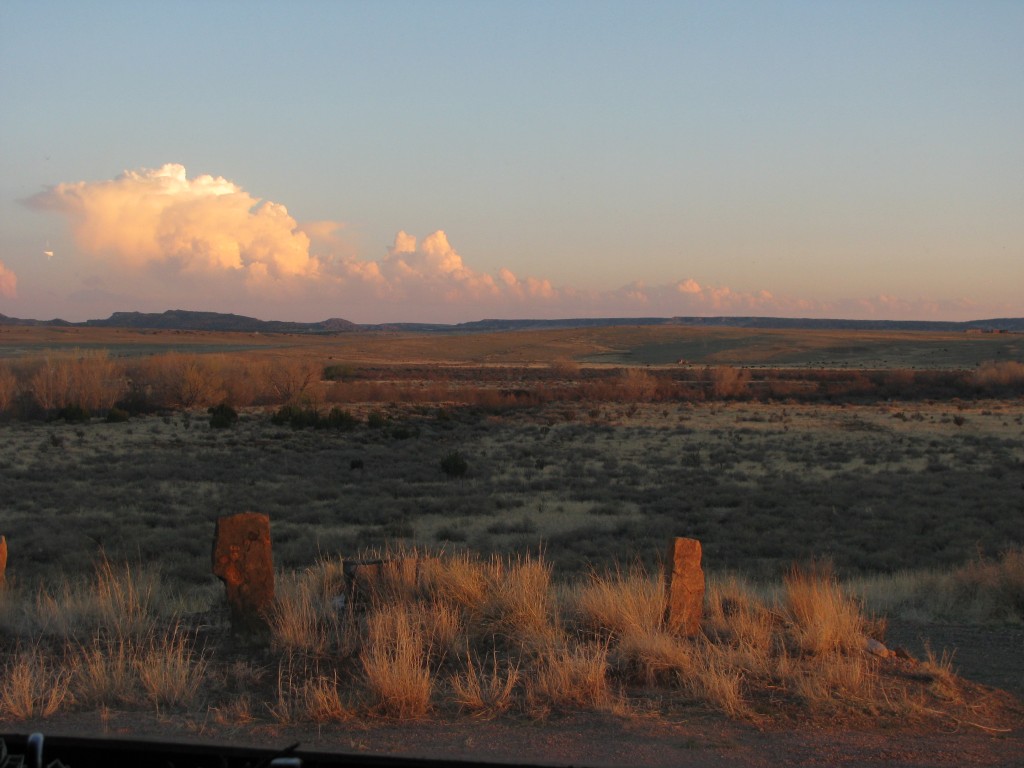 General Information
Authors and artists are not paid for their submissions.  However, each contributing author and artist is profiled in the issue to which they contribute and is listed in the Regional Resource Directory on our website, along with their personal website address and other relevant information.  Authors and artists contributing to a particular issue of the Journal also receive a free printed copy of that issue and may purchase additional copies at the Early Bird rate (15% discount off the retail price) after the sale ends.  Four Winds Journal reaches a broad selection of readers through social media and conventional advertising, which also greatly increases authors' exposure.
Submission Specifications
Fiction, Nonfiction and Poetry:  Due to limited space in the printed version of the Journal, we can accept articles and short stories 3 pages long (single spaced) but no longer, and we ask that poets send no more than 3 poems at a time, saved to a single file and separated by page breaks.
Scholarly Papers: may not exceed 10,000 words and should include an abstract of no more than 150 words, references and tables (if any), following APA style (6th edition) as closely as possible. Please refer to the table, 7 Most Common APA Errors!  References should be as complete as possible: include the author's name, book or article title, translator or editor (if applicable), city of publication, name of publisher, date, and page numbers.
All manuscripts should be written in clear, grammatical, and fluent English. We will consider submissions by authors for whom English is not a primary language, but they must be checked carefully by a reader who is fluent in English before they are sent to us.  All manuscripts should be submitted as Word documents using 12 point Times New Roman font.
Artwork:   may include original photography, prints, sculpture, drawings, or paintings.  All art work should be submitted in high resolution (300 dpi) jpeg format.
Send submissions as email attachments to journal@orenda-arts.org .  Please include a separate Word document with the title of the manuscript or art work, author's or artist's name, qualifications, and contact information (postal and email address, landline or mobile phone number, and website), and a brief biography (1-2 paragraphs) with a recent head shot of the author or artist.
If your submission is accepted, you will be contacted by one of our editors to discuss our publishing procedures, including suggested editing or other changes.
Four Winds Journal retains the right to use articles or artwork in all substantially complete versions of a single issue of our Journal. We also request the right to use the piece in the promotion of Four Winds Journal, and to authorize single-copy reproductions for academic purposes. All other rights are retained by the author or artist.