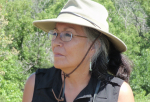 Detailed Description
Christinia Eala is Founder and Executive Director of Tiyospaye Winyan Maka (Extended Family of Women on the Earth), a Colorado
non-profit for more than fifteen years in support of the mission to "advocate, promote and support alternative housing and energy, nutritional and educational sovereignty."  Read more about Christiana at Authors, Artists, and Editors.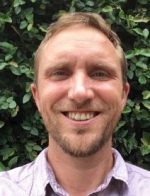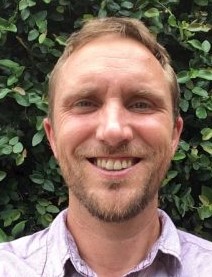 Detailed Description
Don Hall has had the good fortune to participate in the international Transition Towns Movement in a variety of capacities over the past decade. Initially serving for two years as the Education and Outreach Coordinator for Transition Colorado, he went on to found and direct Transition Sarasota from 2010 to 2016. A certified Transition Trainer and experienced facilitator, Don was named Co-Director of Transition US in 2017. He holds a Master's degree in Environmental Leadership from Naropa University and currently lives in Sarasota, Florida.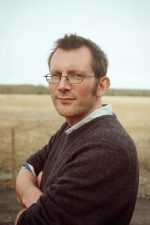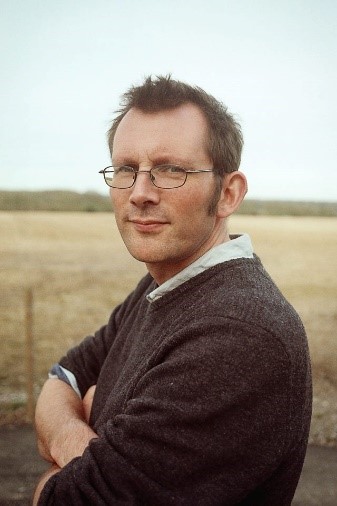 Detailed Description
Rob Hopkins is the founder of the Transition movement, now active in over 50 countries. He is the author of 5 books, including The Transition Handbook, The Power of Just Doing Stuff, and most recently, From What Is to What If: Unleashing the Power of Imagination to Create the Future We Want. He is in great demand as a public speaker and is director of a pioneering social enterprise craft brewery. He was once one of The Observer's "50 New Radicals."