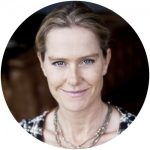 Detailed Description
Mindfulness-Based Life & Executive Coaching, Organizational Design, & Strategic Envisioning
Meaningful Organizational Design, Inc.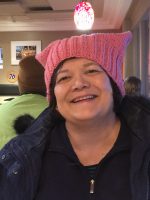 Detailed Description
Karen Buller is a registered member of the Comanche Nation and a longtime resident of Santa Fe, New Mexico.
She has served as Native American consultant to many diplomatic missions both here in the US and abroad, as Founder and Executive Director of NITI, a Native American Tech company, as Secretary of national and local chapters of the ACLU, and currently serves as Chairperson of the Board of Directors for the Santa Fe Indian Center.
Karen is a standing member of OHI's  Advisory Board and past contributor to Four Winds Journal (Art as Activism, Fall 2017).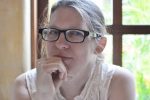 Detailed Description
Katrina Rahn is a librarian, consultant, and artist. In her role as librarian at City College of San Francisco, she finds inspiration every day by helping students make the change they want to see in the world. As a consultant, she uses design thinking, effective problem solving, and collaboration to help libraries and other organizations increase their value and capacity, and inspire strategic support and growth.
Katrina earned her undergraduate degree in Creative Studies, with an emphasis in art, at UC Santa Barbara and holds a Master's Degree in Library and Information Science from UCLA.
She currently serves as a member of OHI's Board of Directors and Editor of OHI's Four Winds Journal.