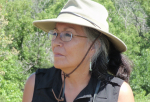 Detailed Description
Christinia Eala is Founder and Executive Director of Tiyospaye Winyan Maka (Extended Family of Women on the Earth), a Colorado
non-profit for more than fifteen years in support of the mission to "advocate, promote and support alternative housing and energy, nutritional and educational sovereignty."  Read more about Christiana at Authors, Artists, and Editors.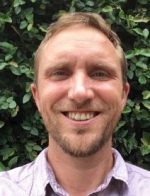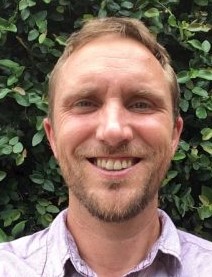 Detailed Description
Don Hall has had the good fortune to participate in the international Transition Towns Movement in a variety of capacities over the past decade. Initially serving for two years as the Education and Outreach Coordinator for Transition Colorado, he went on to found and direct Transition Sarasota from 2010 to 2016. A certified Transition Trainer and experienced facilitator, Don was named Co-Director of Transition US in 2017. He holds a Master's degree in Environmental Leadership from Naropa University and currently lives in Sarasota, Florida.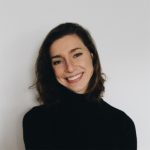 Detailed Description
Maya Horton is a visual artist based in NY. Her work is inspired by the stories and archetypes embedded in land, plant and animal medicine, mythology and collective memory. Drawing and painting has always been a way for her to navigate paradoxes and nuance, by exploring details that both contain and comprise the whole.
She recently spent six months as artist-in-residence at Stony Point Center in the Hudson Valley, and wrote an article about the art she created there and her relationship with black vultures as a sociopolitical lens on Trump's America. You can read that article here.