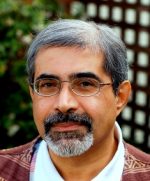 Detailed Description
Bahman A.K. Shirazi is former director of graduate studies at California Institute of Integral Studies (CIIS). He has been actively affiliated with that organisation since 1983.
His doctoral dissertation, "Self in Integral Psychology" was the first of its kind in the field of integral psychology. His work draws from the approach of Haridas Chaudhuri, focusing on an integrative approach to psychology, with the goal of developing insights into the nature of human psychospiritual development and integral self-realization.
Dr. Shirazi has taught at several San Francisco Bay Area universities: California Institute of Integral Studies (CIIS), Sofia University (formerly Institute of Transpersonal Psychology), and previously at John F. Kennedy University (JFKU), and Dominican University of California.
He served as Associate Producer for the documentary film, Integral Consciousness  (Director, Mark Kitchell; Producer, Alan Baiss ©2008.) and as a panel member of OHI's first Winter Webinar, Facing North, in 2016.  His publications include many articles in peer-reviewed journals, some of which are listed here.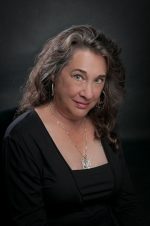 Detailed Description
Karel Bouse is a graduate of Saybrook University, and serves as Teacher and Founder at the Institute of Esoteric Psychology, a multidisciplinary education and research organization focusing on mysticism, anomalous experiences, magic, Neo-shamanic practice, anomalous life worlds and the bridge between ordinary consciousness and greater consciousness. The Institute currently presents interactive workshops in Dreams, Personal Mythology, Neo-shamanic Practice, Creative Expression, and Personal Development.
Dr. Bouse also teaches esoteric classes in spirit journeywork/creative expression and sidereal astrology at Windhorse Center, in Tellico Plains, TN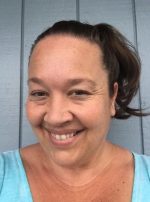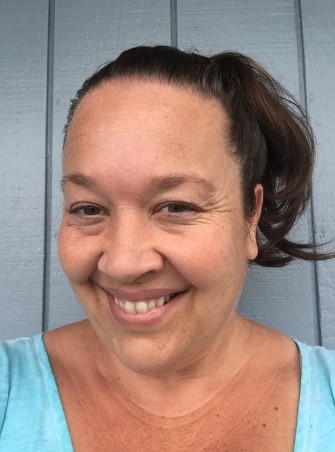 Detailed Description
Shae Clark graduated from Sofia University (formerly the Institute of Transpersonal Psychology) in 2017 with a PhD in Psychology and is a passionate educator with enthusiasm for contributing to higher education and empowering students with knowledge. Dr. Clark's qualitative dissertation uncovered the lived transformational experiences of practiced mindful eaters. Her teaching philosophy encompasses areas of consciousness beyond the usual limits of ego and personality.