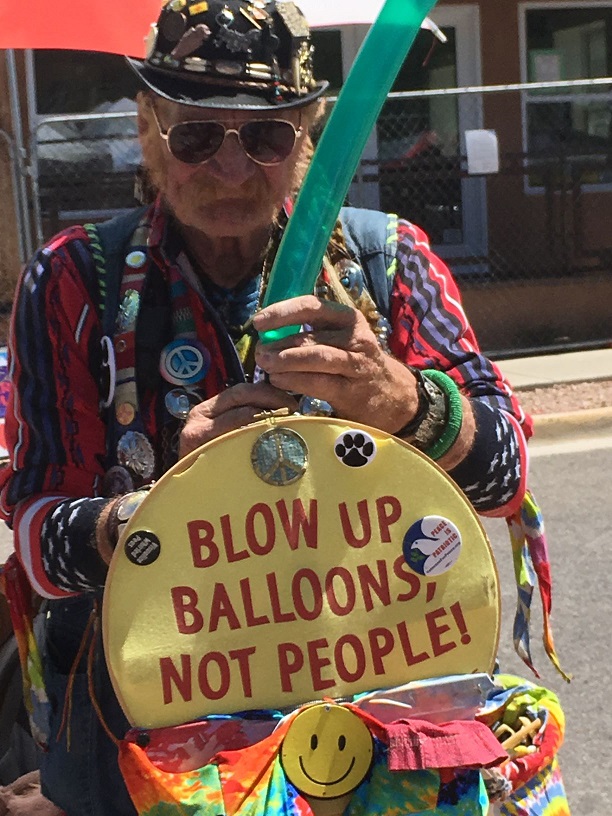 Want to be a Changemaker? 
 Winds of Change Press is the publishing branch and "voice" of  Orenda Healing International (OHI) , a 501.c.3 nonprofit educational research institute based in Santa Fe, New Mexico.  Since 1993, we've worked to promote individual and community health and well-being through innovative education, applicable research, and community service programs in a broad range of fields, with particular emphasis on alternative healing practices.  

As part of this work, OHI has published our biannual Four Winds Journal  (online and in print) since 2016.    But we want to do more, to reach greater numbers of people and communities interested in creating a healthy society.  

Through Winds of Change Press,  we can make editing, publishing, and marketing relevant books, scholarly papers, and magazine articles a seamless, affordable, and rewarding experience.  Your donation in any amount will make a powerful impact on our ability to support upcoming authors and artists whose work contributes to emotional, physical, and spiritual health and well-being. 

Click here to donate and join our Changemakers Team!
Click here to meet our Changemakers!