We hope you enjoy our books and Journal issues.   Bringing you these good reads is a labor of love, one from which we are constantly learning more about how best to share what matters in our rapidly changing world, while building a vibrant global community of changemakers: writers, artists, activists, and you– our  readers.
However, as Abe Lincoln famously said, "You can please all of the people some of the time, and some of the people all of the time.  But you can't please all of the people all of the time."  True that!
Here is your opportunity to post your reactions to our publications.  Please be sure to cite the correct book title or Journal issue, article or artwork, and author or artist!  The most interesting and relevant responses will be shared in the next issue of the Journal, in print and online.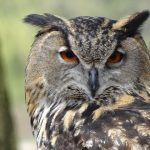 While we invite your honest feedback, please be aware that we will not publish any hurtful, threatening, salacious, or defamatory remarks.  This includes denigration of race, gender, sexual preferences, ethnicity, religion, politics, and pretty much anything else one might think of.  Such remarks will be immediately removed and the writer banned from further posting.
De-polarization is the goal here, inclusion is the practice, and kindness is the key.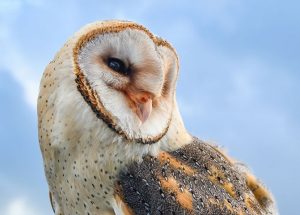 Photos from Pixabay