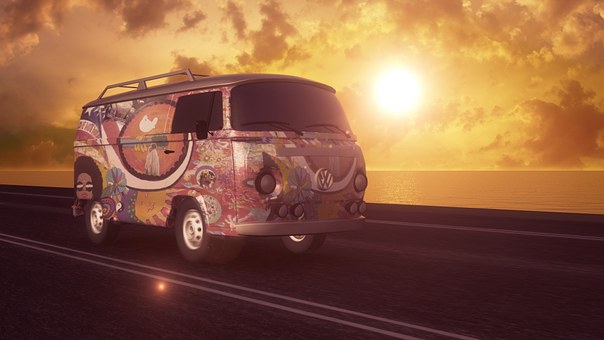 Side Trips is a list of upcoming events, formerly published in each issue of Four Winds Journal.  However, since exciting offerings present themselves much faster than we can publish them, this page is a frequently updated list of events, workshops, conferences, ongoing courses, and more.  If you would like us to share your events and activities, please email Side Trips, at orenda@orenda-arts.org.
SIDE TRIPS
A collection of upcoming and ongoing learning experiences and adventures. Enjoy!
Ongoing:  Sufi Universal Fraternal Institute.   Sacred Events and Courses.
Ongoing:  Events, Trainings, and Art Exhibits at Life Force Arts Center.  Chicago's Spiritual Art Gallery and Performance Space.  1609 W. Belmont, Chicago, IL.  773-327-7224.
Ongoing:  Girls Inc helps girls to be Strong, Smart, and Bold!  After school programs, arts classes, summer camps, teen programs and more for girls ages 5-18.  301 Hillside Avenue, Santa Fe, NM.  505-982-2042.
<
FREE Pilot Program Opportunity for
Recovering from Substance Use Disorders
Crescent Moon Center
Rush Ranch on Grizzly Island Wildlife Area
Suisun, CA
July 13 – 18, 9:00am – 4:00pm
(recovery participants)
July 20 – 25, 9:00am – 4:00pm
(administrators)
Be part of an innovative pilot program from
Crescent Moon Center
and experience the power of healing through the expressive arts and the interaction of horses. Participate as either a person in recovery from substance use disorder or an administrator/staff member working with this community. The
Institute of Poetic Medicine's
John Fox will facilitate the Poetic Medicine session, one of several being offered in the arts realm.
Who They're Looking For 
Crescent Moon Center
is looking for interested adults, ages 18+, with varying backgrounds who are either in recovery and/or work with people in recovery (each program is limited to eight participants). No prior experience with horses or creative arts is required.
Participant Commitment 
Participants will be asked to attend six sequential days. The closing session will include a round table discussion and an opportunity to share art and insights from the week.
Your participation will contribute to the future of Crescent Moon Center's commitment to support people in recovery.
Register for the Participant Pilot Program
For more information or to register for the administrator's program, contact Director of Operations Cynthia Hibbard
Photo courtesy of Activedia