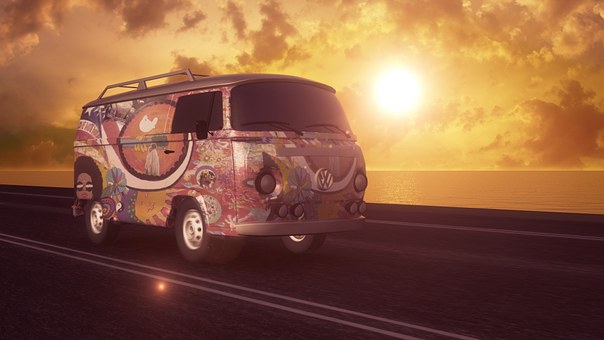 Side Trips is a list of upcoming events, formerly published in each issue of Four Winds Journal.  However, since exciting offerings present themselves much faster than we can publish them, this page is a frequently updated list of events, workshops, conferences, ongoing courses, and more.  If you would like us to share your events and activities, please email Side Trips, at orenda@orenda-arts.org.
SIDE TRIPS
A collection of upcoming and ongoing learning experiences and adventures. Enjoy!
Ongoing:  Sufi Universal Fraternal Institute.   Sacred Events and Courses.
Ongoing:  Events, Trainings, and Art Exhibits at Life Force Arts Center.  Chicago's Spiritual Art Gallery and Performance Space.  1609 W. Belmont, Chicago, IL.  773-327-7224.
Ongoing:  Girls Inc helps girls to be Strong, Smart, and Bold!  After school programs, arts classes, summer camps, teen programs and more for girls ages 5-18.  301 Hillside Avenue, Santa Fe, NM.  505-982-2042.
Tuesday, January 12, 2021:  Healing the Transgenerational Pain & Trauma of Oppression.  Dr. Myra Miller, My Living Sanctuary.  4:00 pm – 5:00 pm PST (Zoom)  Register.
Photo courtesy of Activedia