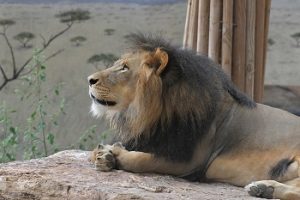 By popular request, this issue of Four Winds Journal was meant to gently remind us of a connection that many have lost—our connection to the Earth and all its beings, including each other—and to begin to light the path back home.
Recent events however—specifically Russian President Putin's brutal attack on Ukraine—have presented the flip side of that coin and offer a chilling picture of what can happen when our disconnection becomes too entrenched, when we wander too far from home in search of more—more land, more money, more power.
Combining articles, poetry, and artwork, we have interwoven the threads of a best possible world with those of our world in its current state, creating a tapestry that is at once beautiful, alarming, and compelling.
We hope that FWJ Spring 2022 will evoke your own deep thoughts and feelings, and we invite you to share them in the Letters to the Editor section on our website:  https://orenda-arts.org/letters-to-the-editor-2/.
Letters to the Editor will be printed in the Fall issue of the Journal and will remain in the Journal online and on our website throughout the next several months.
Errata
 The boy studying Torah is in Berlin, not Odessa
Artists, Authors, and Editors Contact Information
https://orenda-arts.org/fwj-spring-2022-authors-artists-contact-information/
Happy Easter, Blessed Passover, and Happy Spring!
Enjoy the Journal in print!