Orenda Healing International is pleased to announce the launch of our new publishing company, Winds of Change Press.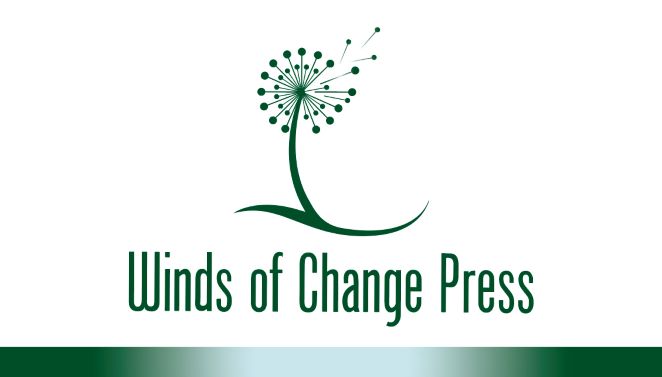 Ever since we began publishing Four Winds Journal in the Fall of 2016, we've dreamed of having our own publishing company.  As a result, we decided to create an affordable, author-friendly publishing platform, with special attention to the needs of first-time and upcoming authors whose work reflects our mission.
Our supportive and knowledgeable staff will work with you to plan, design, edit, publish, and help market your creative work—all for a price that fits your budget.
Winds of Change Press invites queries about publication of anthologies (poetry and short stories), books (fiction and nonfiction), research papers, and magazine or journal articles—with or without illustrations or photography.
Follow the down arrow in the Navigation Bar under Winds of Change Press to learn more about what we do.  
Contact us today – let us help you share your work with the world!
Publisher:
Valentine McKay-Riddell, PhD
Editorial Advisory Board:        
Katrina Rahn, MLIS
Robert Morgan, PhD
Alan Levin, MFT
William Peters, Sr.
Telephone:  505-780-5990
Email:  windsofchangepress@orenda-arts.org