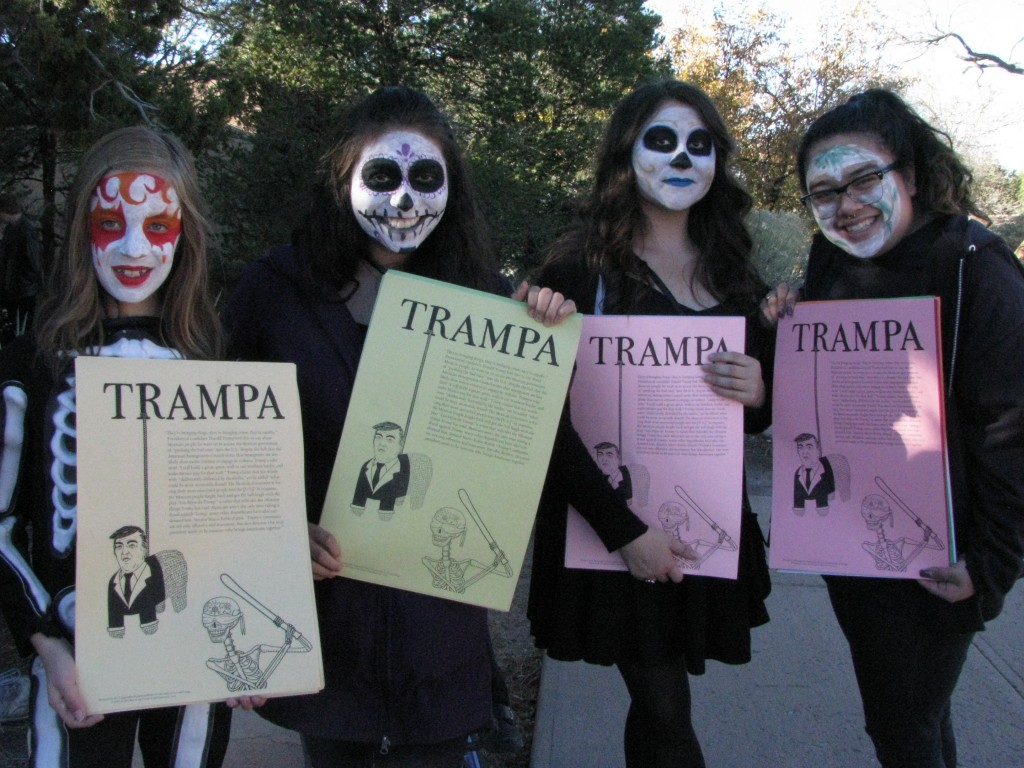 Laughter is the best medicine!
Here is your antidote to Twitterstorm angst and related media black holes.
November 21, 2017:  All MEN are created equal…!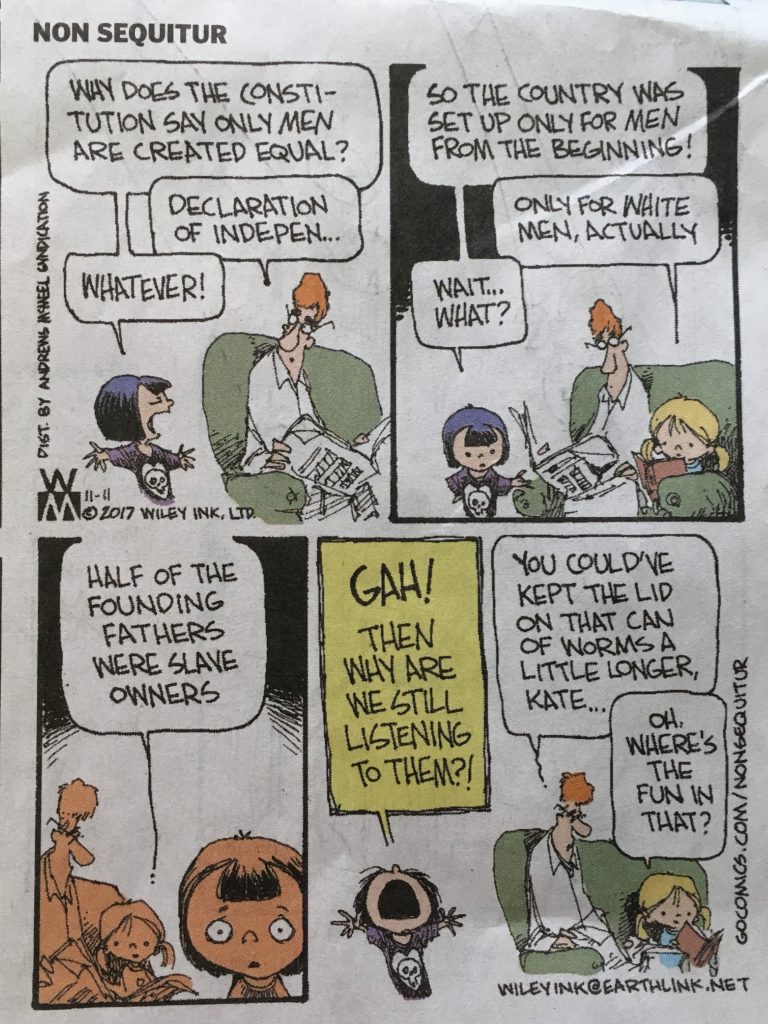 November 1, 2017:  Tax Cuts!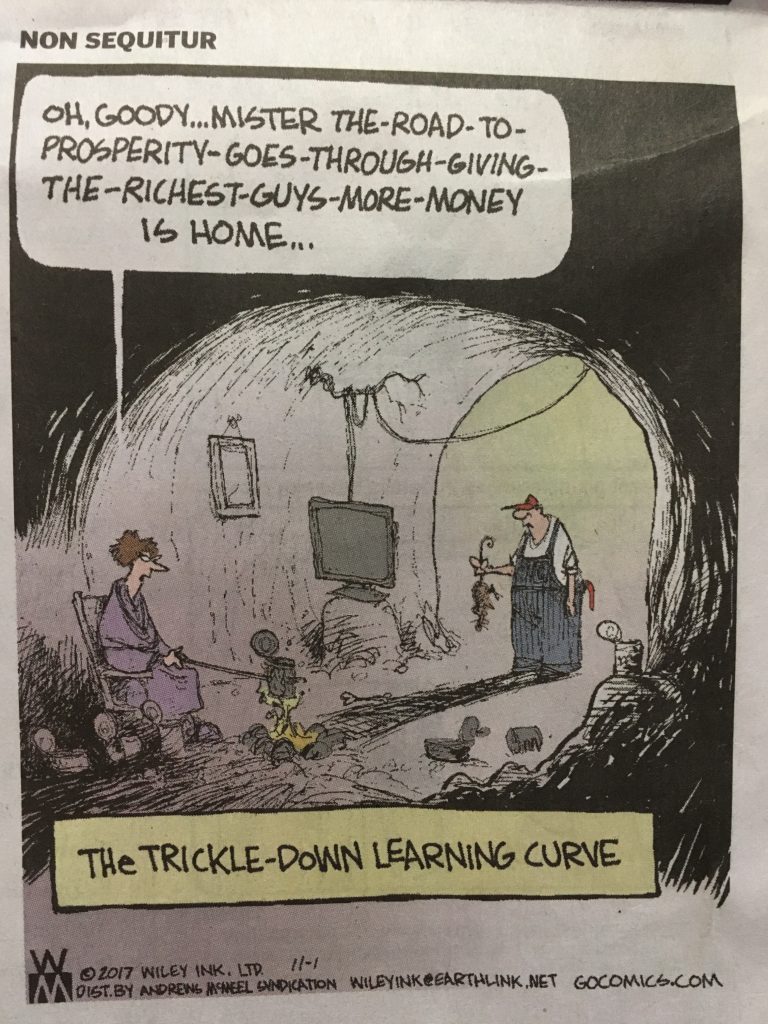 May 15, 2017:  Recipe for Disaster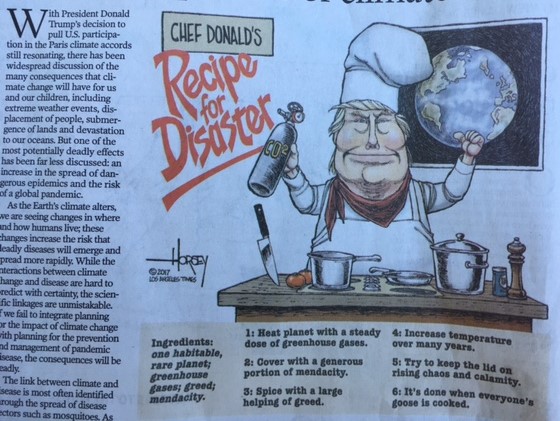 (Accompanying article by Brian Deese & Ronald A. Klain, Santa Fe New Mexican, p. B-2, 5/11/2017)
April 20, 2017:   FORE!!!