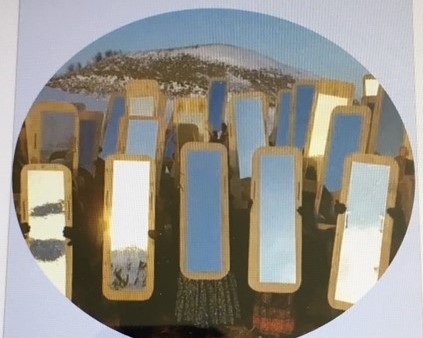 Four Winds Journal Spring/Summer 2019 is up online!  Click here to view the online version:
FWJ Spring/Summer 2019:  Voices for the Earth
This issue features provocative articles, poetry, and art work exploring sustainability through the eyes of First Nations people, women, animals, and other sensitive beings. Each writer or artist whose work you will see here speaks with a unique voice, and all speak for the Earth in powerful ways.
Four Winds Journal looks great online, but it's even more amazing in print—a perfect gift for friends and family members, or just to add to your collection of excellent reading.  Our Early Bird Sale has ended but you can still buy this issue and earlier issues of the Journal in print. Click here to order your printed copy today!
FWJ Spring/Summer 2019: Voices for the Earth.