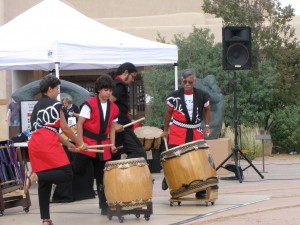 We are delighted to offer authors and artists contributing to Four Winds Journal, participating in our Webinars and Miniwebinars, or publishing a book with Winds of Change Press a year's free listing in our Regional Resource Directory, after which they may extend their listing at the low rate of $20 US a As an option, contributing authors and artists, as well as artists who would like to contribute or publish and readers who are simply interested in our programs may subscribe to the Journal for an additional $10.
The Journal subscription includes unlimited access to our online Journal Archives and other interesting sites, a printed copy of each issue of the Journal, discounts for webinars, miniwebinars, and courses, and more– all for only $30 US a year!
This is a wonderful way to be recognized for your vital work in the world while enjoying membership in a lively international community.
To request a listing or for more information, please contact us:
Attention: Regional Resource Directory
journal@orenda-arts.org
windsofchangepress@orenda-arts.org