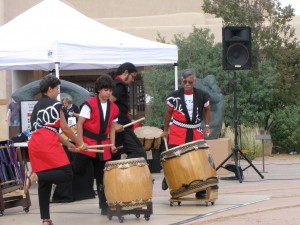 We are delighted to offer authors and artists contributing to our Four Winds Journal or participating in our Webinars and Miniwebinars a year's free listing in our new Regional Resource Directory, after which they may extend their listing at the low rate of $20 US a year.
Authors and artists who have not yet submitted articles or art work to the Journal or participated in a Webinar or Miniwebinar, but would still like to be listed, will receive 1 month's free listing.  Payment for the year is due at the end of this time.
This is a wonderful way to be recognized for your vital work in the world while enjoying membership in a lively interactive international community.
To request a listing or for more information, please contact us:
Attention: Regional Resource Directory
journal@orenda-arts.org