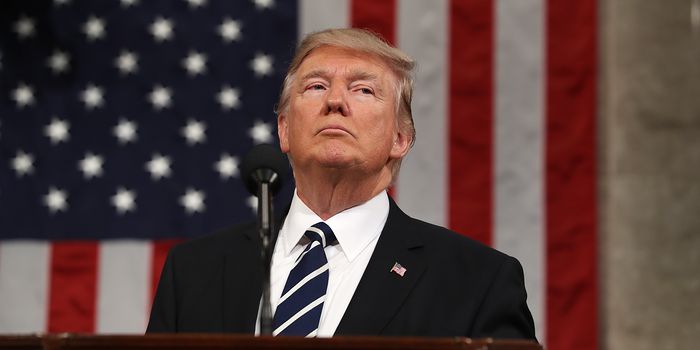 Welcome to Citizens' Report!
This page will be updated as the future unfolds.  Its purpose is to keep readers of Four Winds Journal and visitors to Orenda Healing International's website and social media pages informed on local, national, and global events, and to update them on various "citizens' responses" to these events.
Whether you are a Democrat, Republican,  Liberal, or Independent; whether you support Obama, Bernie, Hillary, or Trump; whether you are young, old, male, female, or other; whether you are an American or a citizen of another country, you are a citizen of this world.
President Barack Obama's farewell speech  reminds us that as global citizens, we have a responsibility to keep abreast of the actions of our political leaders, to act honorably, and to urge them to act in the best and highest interests of humans, non-human others, and the planet itself.
As those who fought for women's rights stated over 40 years ago:  The personal is political.
Top Stories
Never Mind What He Says– Watch His Feet!
~~~~~~~~~~~~~~~~~~~~~~~~~~~
Archives
Who Told Flynn to Call Russia?
Trump Team May Rewrite Immigration Ban
Europeans Oppose Lifting Russian Sanctions
Federal Judge Stays Deportations
British PM Facing Angry Brits – No State Visit for Trump!
San Francisco Defends Sanctuary City Status in  Court
Smoke and Mirrors – opinion piece
~~~~~~~~~~~~~~~~~~~~~~~~~~~~~~~~~~~~~
Actions
Call your representatives in Congress and insist on an external investigation of Trump's ties to Russia.
Oppose Trump's abusive overuse of Executive Orders.
Contact your representatives in Congress and let them know you will not stand for the building of concentration camps in this country.
Trump's Wall:  Contact your Senators and Representatives and tell them to oppose the wall.
Sanctuary Cities:  Contact your Mayors and urge collaboration.
UNOFFICIAL Twitter accounts of various agencies so that they can continue to post important scientific information.   Please follow them:
@RogueNASA @ActualEPAFacts @AltForestServ @Altnatparkser @BadHombreNPS @altUSEPA – via Linda Black Elk
Photo courtesy of Timeline Photos