This issue—third in our series on Sustainability—is one you won't want to miss!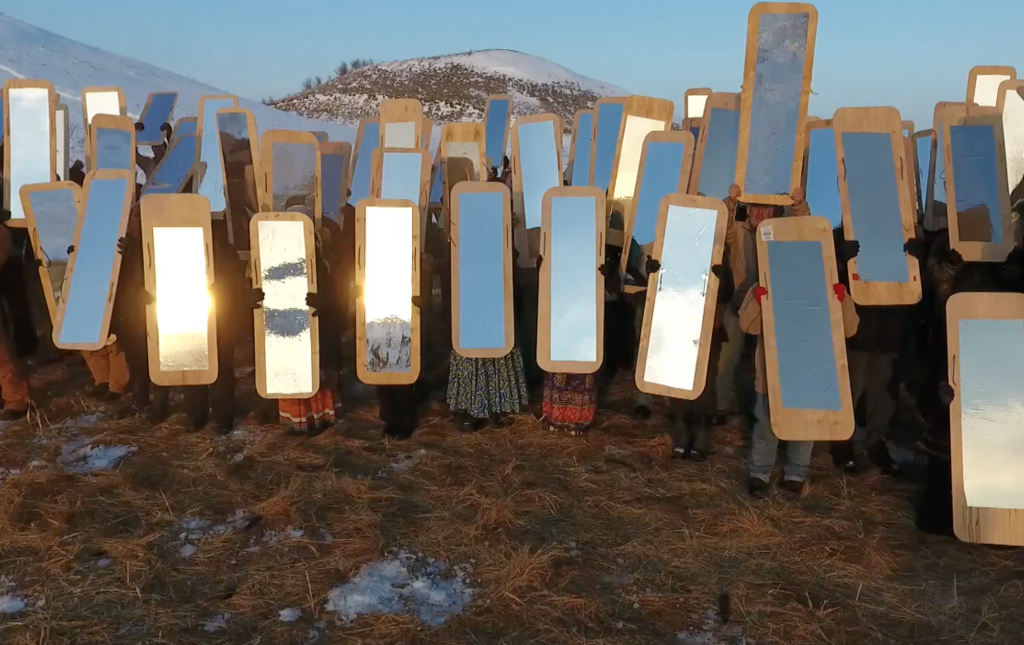 Four Winds Journal (FWJ) Spring/Summer 2019: Voices for the Earth features provocative articles, poetry, and art work exploring sustainability through the eyes of First Nations people, women, animals, and other sensitive souls. The writers and artists whose work you will see here have each chosen a voice, and all speak for the Earth in powerful ways.
Four Winds Journal always looks great online, but it's even more amazing in print—a perfect gift for friends and family members!
Order your printed copy of FWJ Spring/Summer 2019 at a 15% discount now! Sale extended through August 31!
Questions? Call or email us:
505.780.5990
journal@orenda-arts.org