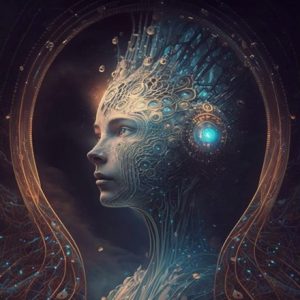 Who are we now?  As individuals, as members of our communities, our countries, our world?
The past two decades have radically changed life for all of us—humans, animals, the planet itself.  Some of the changes have been beneficial, life-affirming.  Others have threatened our health and well-being on every level.
Since the turn of the century, we've witnessed an alleged attack on American soil, the rise of a "security state," and our involvement in a series of wars, including the most recent one in Ukraine. We've welcomed the first African American presidency and the triumph and defeat of a man who should never have been installed in that office.  We've weathered a global pandemic and begun to acknowledge the effects of climate change.  We're seeing an alarming uptick in mass shootings and general lawlessness, inflation, and homelessness.
On the other hand, the past 20 years have seen many positive changes.  The growth of the Internet, cell phones, and social media have made communication far easier than it used to be.   Covid 19 catalyzed our ability to work from home, changing the face of the working world forever.  Despite fierce opposition (such as the defeat of Roe vs. Wade), the emergence of key social movements (#Me Too, Black Lives Matter, and the fight for LGBTQ rights) holds out hope for a more compassionate future.
Then there is the unknown—neither positive nor its opposite:  the rapid development of artificial intelligence (AI).  How will this shape our future?
Four Winds Journal's Summer 2023 issue invites us to look back on the last 20 years, acknowledge how they have changed us, and ask the question:  Who are we now?  What will the next two decades bring?  We've made it this far.  Are we ready for what's next?
We look forward to hearing your thoughts!
Send your article, poetry, or artwork
(Word doc for written material, jpg for photos) to:
Editors – FWJ Summer 23
windsofchangepress@orenda-arts.org
Updated Submission Deadline:  June 21, 2023
Photo courtesy of Charles Eisenstein 4.10.23