Winds of Change Press is delighted to present the following new titles, coming out soon!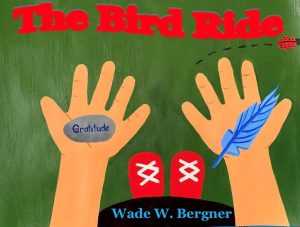 The Bird Ride, Book 1: The Awareness Matters Series. Wade W. Bergner (2020).  Cover and illustrations by Galia Labowitz.   A boy's mystical bird ride unveils why awareness, words, and attitude matter.  Readers uncover a great power within themselves, one that can bring joy to their life and others.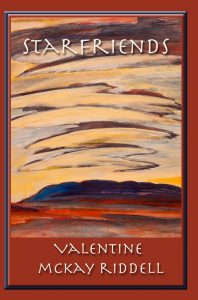 Starfriends, Book 2: The Alyssa Chronicles. Valentine McKay-Riddell (2020).  Cover art by Lewis Riddell.  Illustrations by Linda Hunsaker.  Alyssa and her friends are off again, this time to assist a stranded off-world visitor in her quest to save Earth from certain destruction.  Readers discover the magic– and the value– of interspecies communication.