Winds of Change Press is delighted to present the following new titles!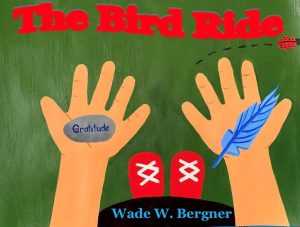 The Bird Ride, Book 1: The Awareness Matters Series. Wade W. Bergner (2020).  Cover and illustrations by Galia Labowitz.   A boy's mystical bird ride unveils why awareness, words, and attitude matter.  Readers uncover a great power within themselves, one that can bring joy to their life and others.
Hear Wade read from The Bird Ride!
Now available in print.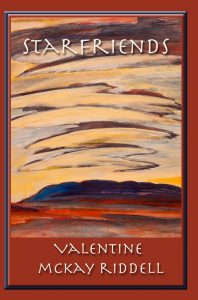 Starfriends, Book 2: The Alyssa Chronicles. Valentine McKay-Riddell (2020).  Cover art by Lewis Riddell.  Illustrations by Linda Hunsaker.  Alyssa and her friends are off again, this time to assist a stranded off-world visitor in her quest to save Earth from certain destruction.  Readers discover the magic– and the value– of interspecies communication.
Available soon!
Prefer to pay another way?  Send check or money order to:
Dr. Valentine McKay-Riddell, Publisher
Orenda Healing International/Winds of Change Press
1868 A Calle Quedo, Santa Fe, NM 87505
Prices or shipping information questions?  Contact us!
windsofchangepress@orenda-arts.org  /  505.780.5990