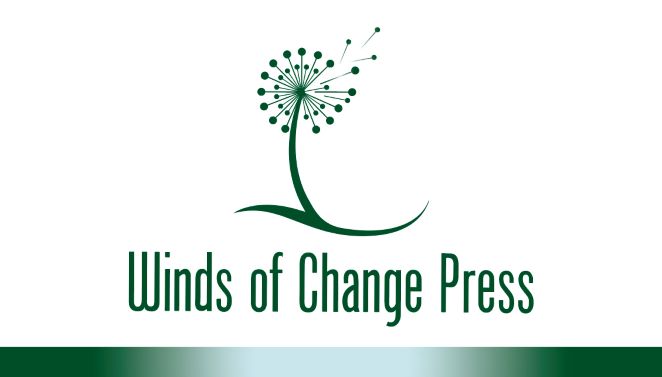 We have a winner!
Congratulations to Jason Poole, owner of Image Ratio Design and Printing in Santa Fe, NM!
Winds of Change Press 
The Voice of Orenda Healing International
Publisher:
Valentine McKay-Riddell, PhD
Editorial Board:
Katrina Rahn, MLIS
Robert Morgan, PhD
Alan Levin, MFT
Ana Perez Chisti, PhD
William Peters, Sr.
Contact:
505-780-5990
windsofchangepress@orenda-arts.org