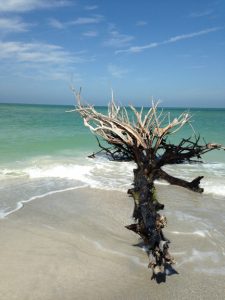 October is 3 weeks old already!  The lovely Indian Summer afternoons are shorter and the nights grow colder.  In every way– climate change, America's political turmoil, global unrest, even our own personal lives– the Winds of Change are blowing through us.  It's a highly charged, intense time.
It's also a perfect time to take a break from all this upheaval, to snuggle in with something good to read– and you won't find a better choice than Four Winds Journal's fascinating articles, inspiring poetry, and beautiful art work.
Check out Dr. Joshua Conzo's introduction to the benefits of Functional Medicine, Amy Clark's poetic trilogy "Book of Changes," or Debra Carroll's fascinating article on Shamanic Waking, Lucid Dreaming.  Dream of walking barefoot in white sand with Linda Hunsaker on Longboat Key,  or investigating Ken Hall's Shaman's Cave.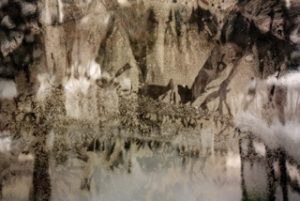 And if you'd like more good reading or to be updated on ways to join us in creating positive local and global change, join our email list.  We'll keep you in the loop!
#holistic medicine # naturepoetry  #dreamresearch  #lookseecreate  #shaman