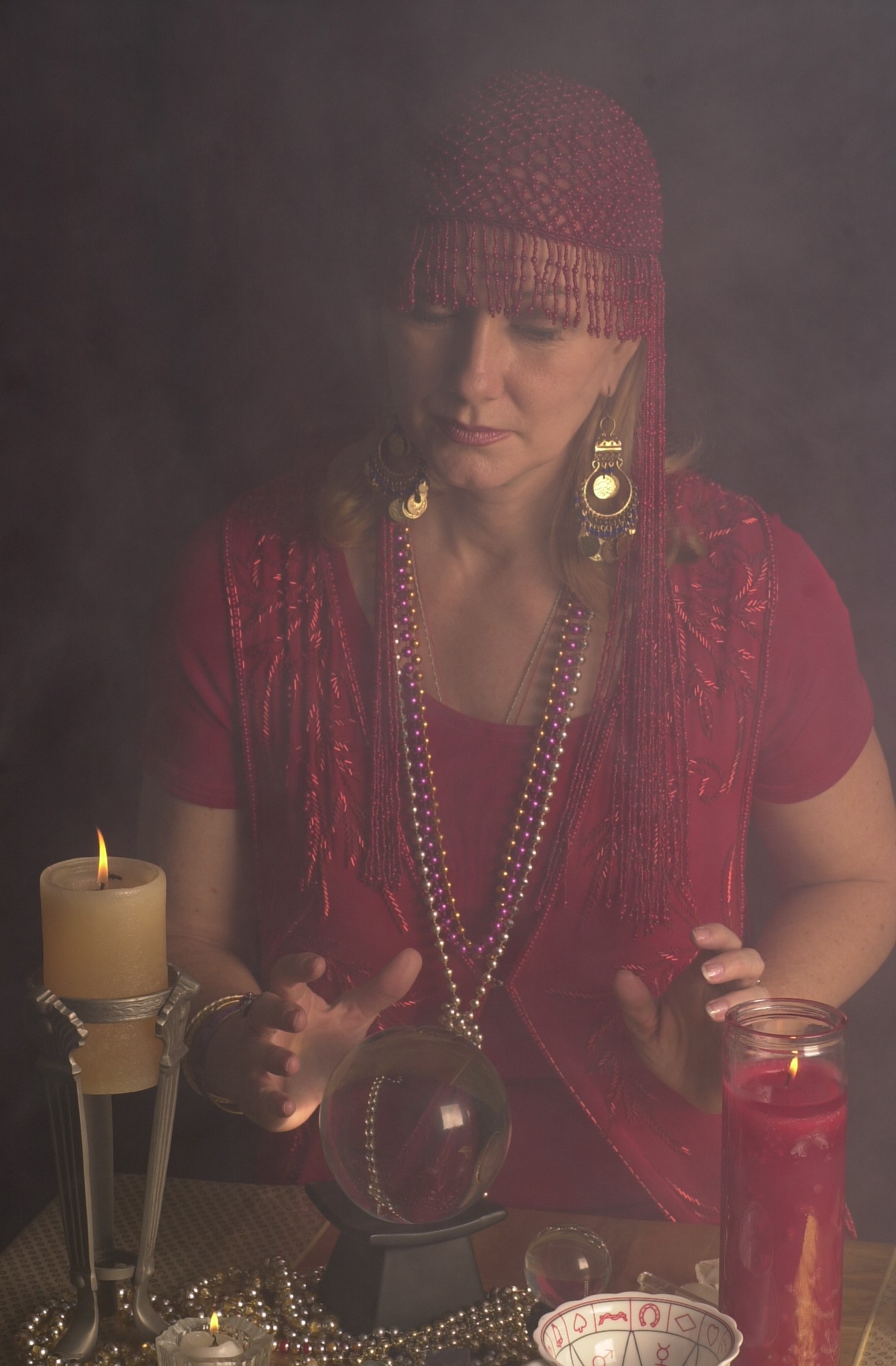 Debra Carroll, recently published in the Fall 2016 issue of our Four Winds Journal, has shared this wonderful vision with us.
We All Want Peace And Prosperity…
What's more, we know how to achieve it.
Peace starts within each of us.
True abundance arises from knowing we all are interconnected by boundless love and compassion.
Please join Debra Carroll in keeping a vigil on this perilous night.
She calls on all the merciful goddesses of every tradition to guide us in taking care of one another, the children of humankind, and Earth, who truly is our Mother, from whence we have emerged and evolved.
Help us to avoid a descent into fascism, which devalues human life.
Help us to realize we must pull together as a family, lending strength to each other to give up the nightmare of addiction to oil and other non-renewable technologies, by creative, loving means.  This addiction is destroying families, entire populations and landscapes in drilling, fracking and warfare.
We call on the feminine, nurturing spirit in all of us to help us find another dream.  May this dream be created
In Beauty.