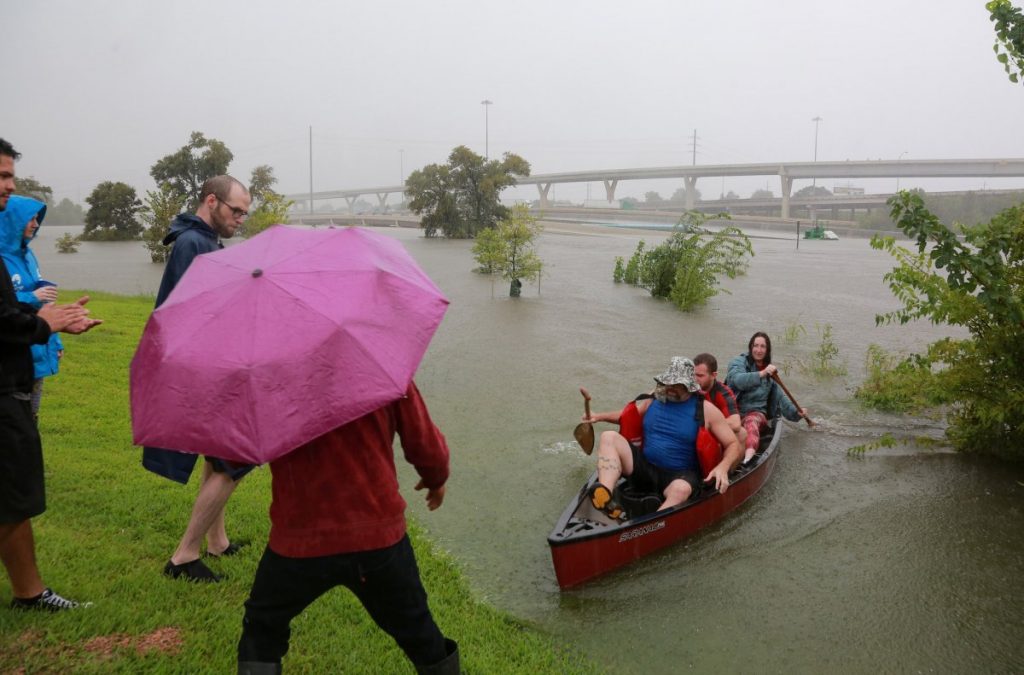 As we mentioned in our recent Call for Submissions, the Fall 2018 issue of Four Winds Journal will explore ways in which we, as Americans, can create and sustain a more equitable and universally supportive society than what is currently in place.
After reviewing multiple conversations with friends and colleagues, dependable media updates, and our own and others' research, we realized that the topic of sociopolitical sustainability covers a lot of territory.  So we asked each other the following questions.
What exactly is wrong with our current system?
What would we like to see in its place?
How do we get there?
In order to make it easier for you to determine which of your articles, poetry, or art work best fit the theme of this issue of the Journal, we've created a short list of action points:
Identify the various problems:  what isn't working?
Envision in detail the more beautiful world our hearts know is possible.1
Discuss appropriate strategies and begin to implement action plans for reaching this goal.
Your interests and work in the world may include more than one of these action points.  However, we suggest you pick the one that you're most passionate about in choosing what to submit.  Again, please be sure to visit our Submission Guidelines page for details on how to submit your work.  Please send your submissions or questions via email to:
The Editors
Four Winds Journal
journal@orenda-arts.org
Please note:  We've extended the deadline for submissions to August 31, 2018.  The Journal will be released on or shortly before October 15, 2018.  A printed version of the Journal will become available in early November.  Participating authors and artists will receive a free copy of the printed version.  Others may purchase printed copies through our website, and we are taking advance orders at this time.
Enjoy the Summer!
The Editors:
Katrina Rahn MLIS
Valentine McKay-Riddell, PhD
Alan Levin, MFT
1 Quoted from the title of Charles Eisenberg's recent book, The More Beautiful World Our Hearts Know Is Possible. (2013).  Berkeley: North Atlantic Books.