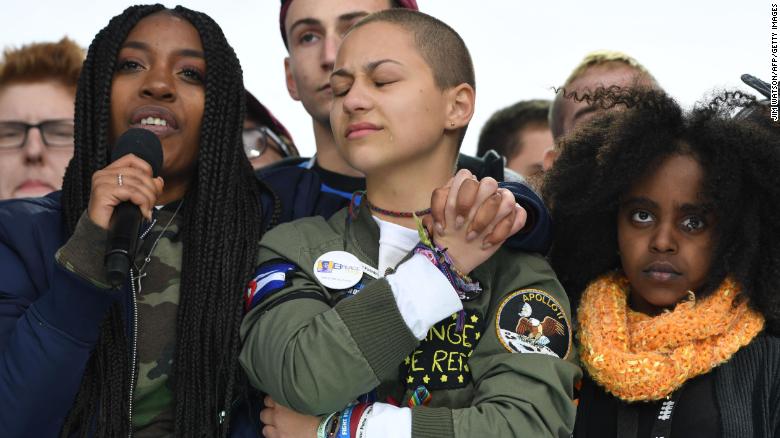 The Fall 2018 digital issue of Four Winds Journal will be out around the middle of October, with the theme Exploring Sustainability: The Sociopolitical Challenge.  This issue is chock full of exciting and inspiring articles, poetry, fiction, and art by Joanna Macy, Starhawk, Ricardo Cate, Bill Peters, and more.  Watch for the publication announcement in your email and social media feed—you won't want to miss it!
As an added bonus, we've extended the deadline for pre-ordering your printed copy of the Journal. You can still enjoy the Journal in print at a 15% discount—only $7.65 plus shipping*—through October 15!
Follow this link to pre-order your copy of Four Winds Journal in print, and be sure to include your name and mailing address on the order form.
Happy Autumn!
The Editors:
Katrina Rahn, MLIS
Valentine McKay-Riddell, PhD
Guest Editor Alan Levin, MFT
*Shipping cost anywhere in the US is $3.  Foreign shipping costs may be a bit more.