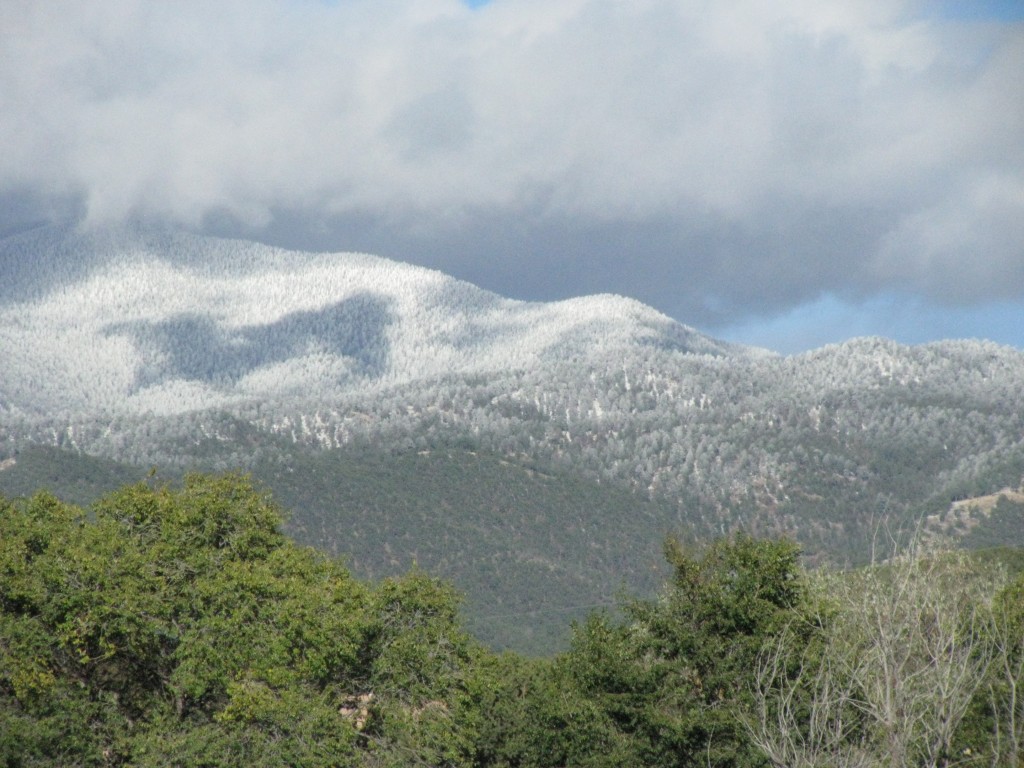 Facing North: Navigating Turbulent Times
How do we confront today's challenges—as individuals and as members of local, national, and global communities?  How do we deal with this maelstrom of unpredictability, this sandstorm of change?  It seems we're beset on all sides—the current political scene, climate change, war, poverty, mysterious diseases—how can we stay centered and calm enough to steer through these choppy waters?
 Join Orenda Healing International's guest speakers online as they share their insights
Spring Webinar
Saturday, April 1, 2017
10 AM PDT
Sign up here!
https://orenda-arts.org/facing-north-ohi-spring-webinar/
 If you miss the webinar itself you may still view it online for one week.  After this you may purchase your own digital copy.  But you must sign up to receive the webinar link!
Speakers
Alan Levin, LMFT.  Founder, Sacred River Healing, Tomkins Cove, NY
Murshida Dr. Ana Perez-Chisti, PhD.  President, SUFI Universal Fraternal Institute, Orinda, CA
Dr. Bahman Shirazi, PhD.  Professor, California Institute of Integral Studies, San Francisco, CA
Jan Edl Stein, MFT.  Director, Holos Institute, San Francisco, CA