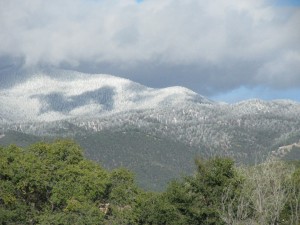 If you haven't had a chance to see the YouTube video recording of Facing North:  Navigating Turbulent Times, take heart!  We've extended the time for free viewing, and we welcome your thoughts, comments, and interest in this particular example of Orenda Healing International's work in the world.
OHI is a 50l.c.3 nonprofit, based in New Mexico since 1993.  Originally a service organization, we've morphed into an institute whose mission supports education and research in the many aspects of Alternative Healing.
The Facing North Webinar was created with the understanding that in chaotic times, what people need most– what is most healing– is to feel there is something they can do to improve the situation for themselves and their loved ones.  Our guest speakers– Alan Levin, Jan Edl Stein, Bahman Shirazi, and Ana Perez-Chisti– have all dealt with multiple challenges and found calm and balanced ways of working with them that have proven most helpful.  We are delighted to be able to support them in sharing this wisdom with viewers.
We're also excited to let folks know that we'll be publishing the Spring issue of our Four Winds Journal in May, expanding the theme of Facing North, with thoughtful articles, riveting art work and poetry, book reviews, and more.
For more information on Orenda Healing International's programs and projects, please visit us.